Latest Release: Cactus Meets the Sky
Americana Highways brings you this premiere of Paul Benoit's song "Cactus Met the Sky," from his recently released album Beautiful Lies. Beautiful Lies was produced by Paul Benoit and Jesse Field, and recorded at both the Seattle based Robert Lang Studio and in a cabin on the Olympic Peninsula.
"Cactus Met the Sky" was written, produced and performed by Paul Benoit with Jay Pinto (bass, percussion), recorded and mixed by Jay Pinto at Pinto Productions. The video was produced by Chris Chandler.
Imagery from Paul Benoit's lyrics, like "the wind blew up your dress" and "plastic bags and crows" and "I want to burn the trash of the past" swirl in with granular film, tangible desert scenes, and decades-old travel footage, creating a time capsule vignette of a video. Benoit's songwriting combined with Chandler's filmic production distill a dreamlike realism.
https://paulbenoit.hearnow.com
Beautiful Lies is Paul Benoit's latest collection of moody rockers, Americana ballads, and sweet duets featuring vocals by Amilia K. Spicer, Michelle McAfee, and Sean Divine. Paul is joined by a stellar band of musicians with Rebecca Young on bass, Ron Weinstein on Hammond B3 organ and Will Dowd on drums.
Special guests also include Jesse Dalton on acoustic bass and Noah Jeffries on violin and mandolin from the Austin, Texas band The Deer.

The album was recorded at Robert Lang Studio in Seattle and in a cabin on the Olympic Peninsula and produced by Paul Benoit and Jesse Field. Listen to Beautiful Lies on Spotify or these popular streaming platforms.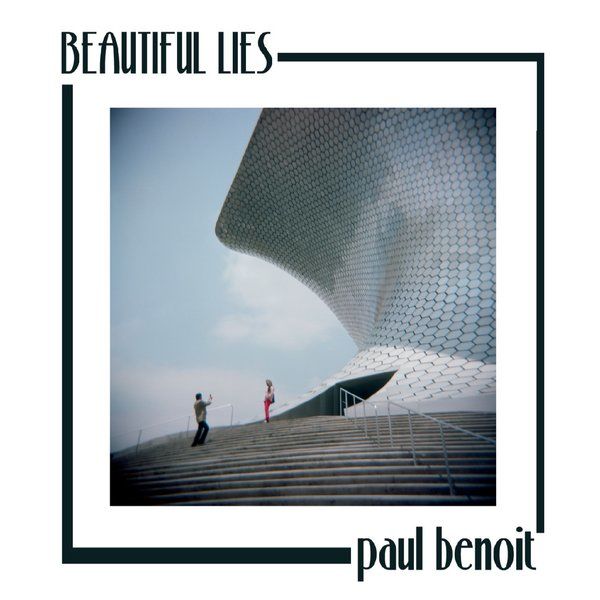 Paul Benoit, an impressive guitarist, singer and composer, has performed throughout the Pacific Northwest and his hometown of Seattle, Washington, as well as locales around the world. Over the years, Paul has performed and recorded his own music as well as partnering with other songwriters and musicians.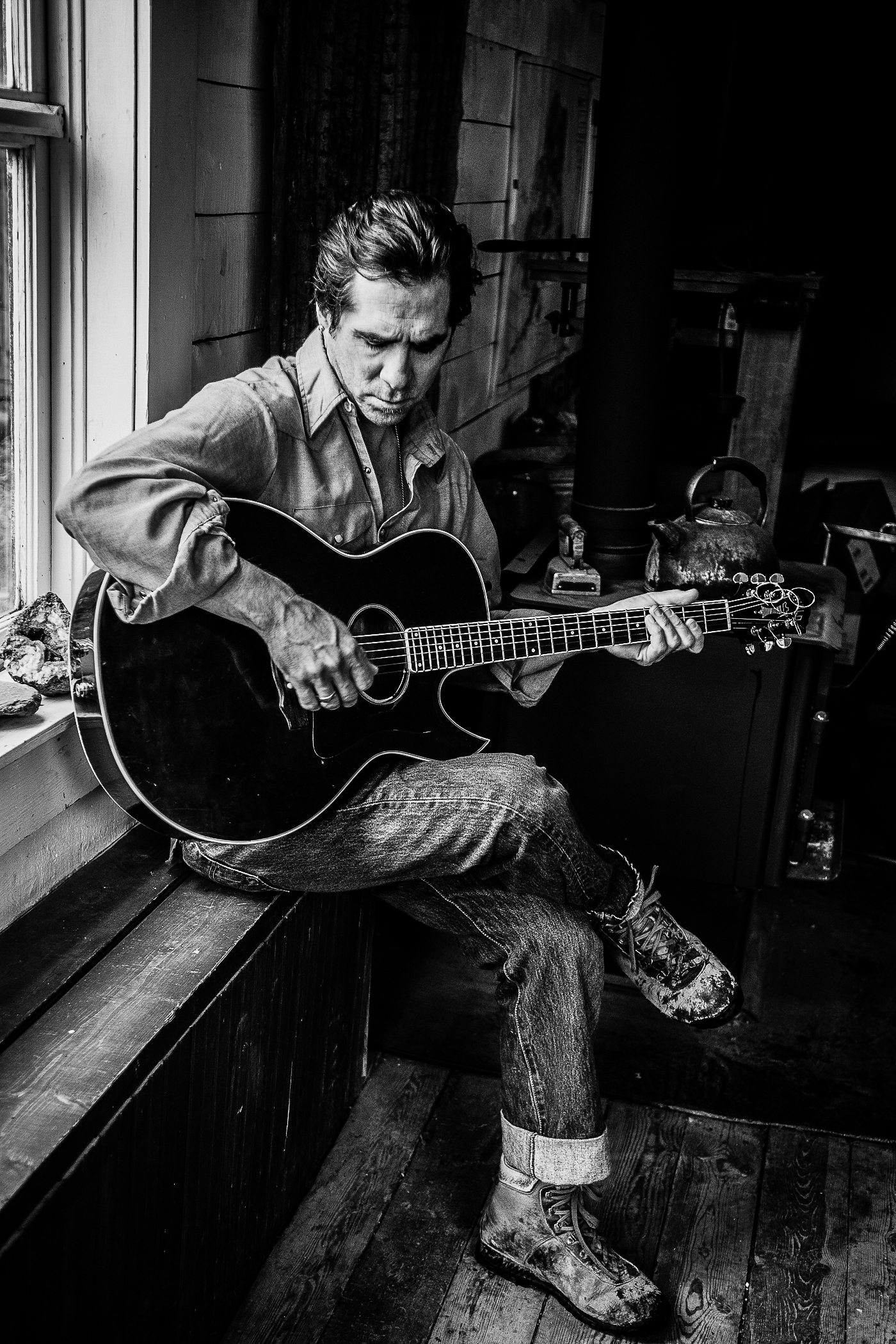 Paul also composed the soundtrack for two films, including IFP Seattle Spotlight Award Winner "Diggers," a short film that completed a successful run on the international film festival circuit, winning several distinguished awards along the way.
Paul continues to tour the United States, Canada, Europe, North Africa, Asia and Latin America performing solo and collaborating with numerous musicians.