Mark your calendar, this will be a great/fun music event with lot of artists at TangleTown, Tues Oct 1, 4-11PM.
With Paul Benoit, Amanda Sue Winterhalter, Tom Parker, Joy Mills, Julian Martlew, David Buhler, and more.
TangleTown Public House
2106 N 55th Street, Seattle, Washington 98103

Thanks to Bradley James Lockhart for the killer poster!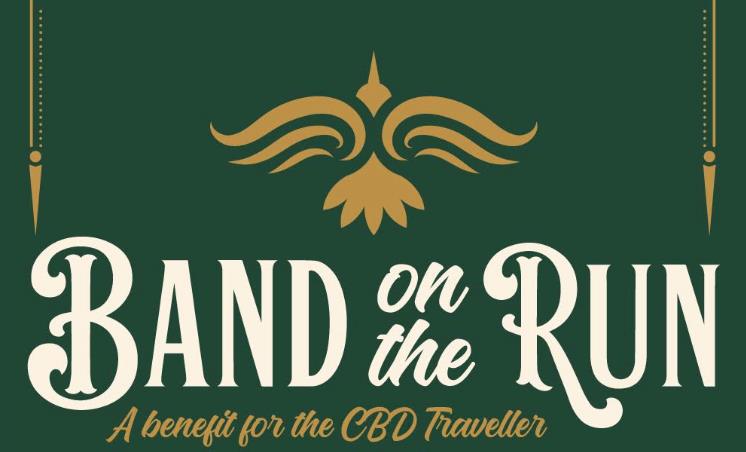 ###
Thanks for your interest in Paul's music, you can find some of his albums here: ReverbNation, iTunes, CD Baby, Bandcamp, and Amazon.