Summer is coming to a close so come back indoors for the Paul Benoit Cd Release Party for the new CD, My Old Clothes. The show is at 9pm on Sat. Sept 19, 2015 at Egan's Jamhouse in Ballard with Dan Weber on drums, Tige DeCoster on bass, and a few very special guests. There is plenty of great food and drinks, and Egan's is a beautiful listening room.
The CD will also soon be available at CDBaby, Spotify, iTunes, and many other digital services….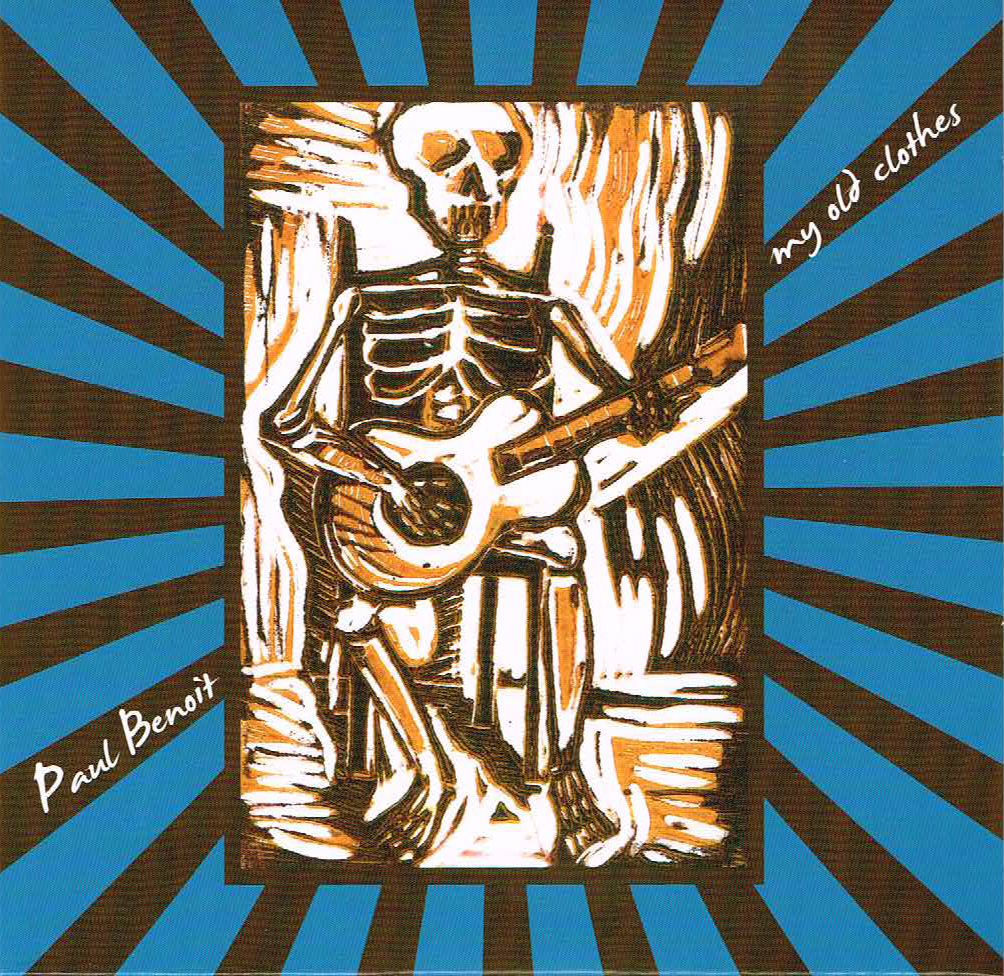 ###
Thanks for your interest in Paul's music, you can find some of his albums here: ReverbNation, iTunes, CD Baby, Bandcamp, and Amazon.