I was just in the amazing Robert Lang Studio in Seattle to record a new solo album with Rebecca Young on bass, Ron Weinstein on B3 organ, and Will Dowd on drums. Release will be spring of 2021.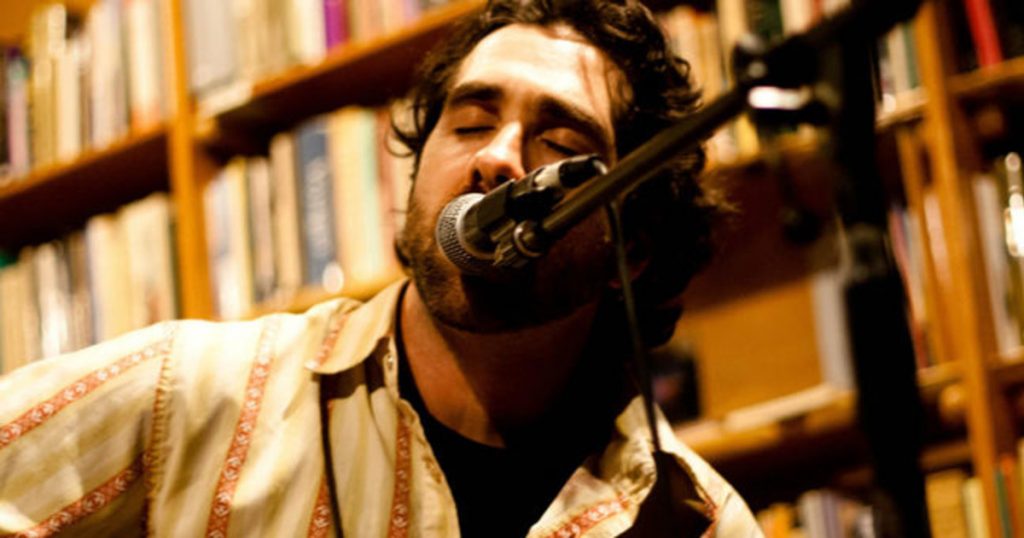 Also coming up, a new CD of my acoustic duo with Michelle McAfee, calledReverie, which we are mixing this fall and hope to be out and performing in 2021!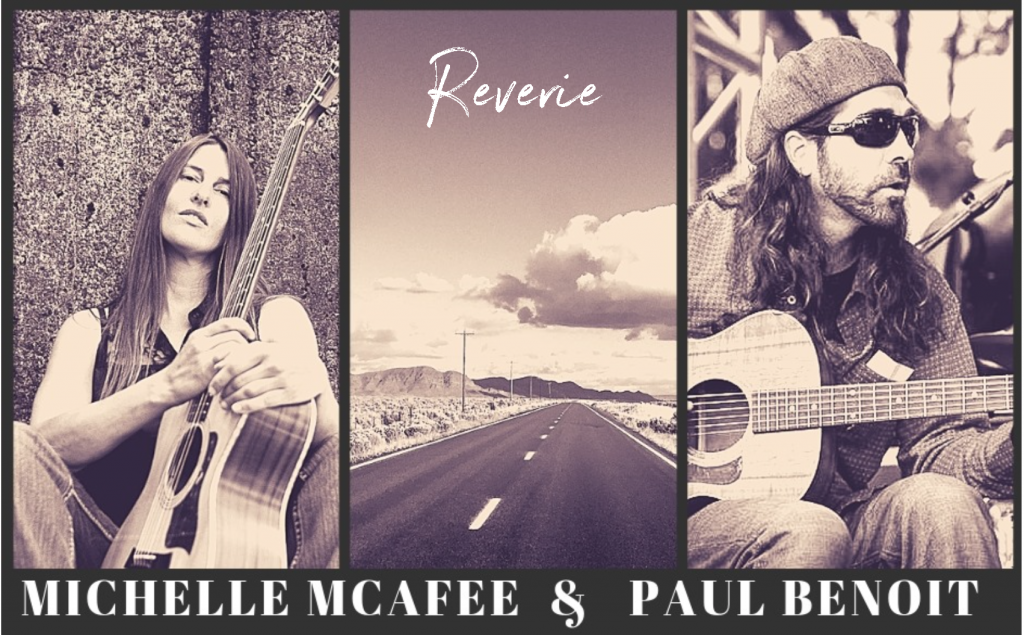 ###
Thanks for your interest in Paul's music, you can find some of his albums here: ReverbNation, iTunes, CD Baby, Bandcamp, and Amazon.