Gemini Jam Happy Hour with Paul Benoit, Scott Kaplan, Dan Weber, Bill Molloy, Sean Divine, Will Dowd, Olli Klomp, Jim Steffen, Damien Aitken and many more!!!!

Come celebrate birthdays and music! Bring on the Solid Gold Dancers…..and the Unicorns…..and the drinks are cheap for happy hour!
Triple Door Musicquarium. 5-8pm. No cover.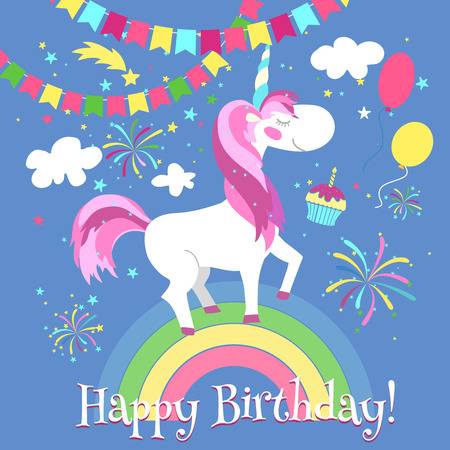 ###
Thanks for your interest in Paul's music, you can find some of his albums here: ReverbNation, iTunes, CD Baby, Bandcamp, and Amazon.